Car Hire Imperia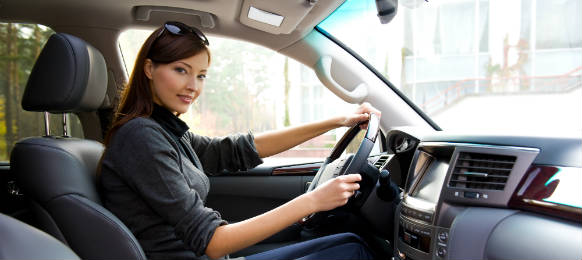 Imperia is a city and a commune located in the region of Liguria, Italy. Imperia is also the capital of the province with the same name and it has approximately 41,818 inhabitants. In Imperia are many wonderful attractions that will leave you breathless.
Top Attractions within Imperia
The Classical Cathedral of San Maurizio is located in Imperia and it was built between 1781 and 1832 by Gaetano Cantoni. Its size is huge, which makes it the largest church in Linguria. It features an interesting architectural style that will definitely amaze you. Its interior has many beautiful paintings and statues, being the best place for a few peaceful moments.
The Naval Museum is a small building in Imperia, but it hosts many exhibits that will impress you. Its mission is to preserve many items related to the naval field, but it also hosts many events and workshops for all ages. In addition, the staff is nice and competent, ready to provide you all the details you want to know.
Museo dell' Olivo (The Olive Tree Museum) is a small, but informative museum located in Imperia, hosting numerous fascinating exhibits, including modern technologies and very rare ancient objects. The museum manages to entwine the old and the new in a wonderful way, so it will be a pleasant experience to visit it. The museum also has a nice shop where you can buy various types of olive oils, as well as local sauces, cosmetics with olive extracts, confitures and many other products.
Trattoria dalla Etta is a lovely restaurant based in Imperia, Italy. This restaurant is a treasure that should be kept as a secret. The restaurant provides excellent food, beverages and pricing is affordable. The menu is various and all ingredients are fresh, so the food will be tasty and healthy. Additionally, the staff is nice friendly and helpful.

VroomVroomVroom