Car Hire Latina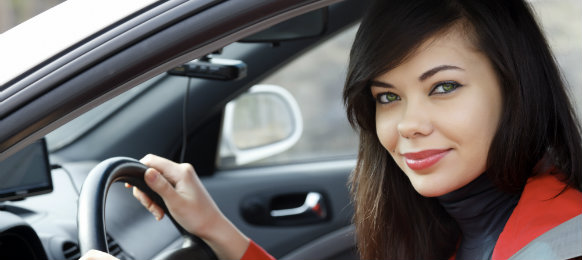 Compare the cheapest car hire in Latina
Latina is a great city in Italy, located more exactly within the Latina province, in the Lazio region, being the capital of the province at the same time. The history of Latina goes back to 1932, when it was founded as Littoria. Latina has known a thorough development ever since. According to the 2011 census, Latina has a total population of 119,895 residents and spans on a total area of 107 square miles (277 sq km), making it the second largest city in the Lazio region. Latina is also a great provider of cultural and recreational opportunities that people of all ages will enjoy.
Top Attractions within Latina
Saint Marcus Cathedral is a beautiful religious building in Latina. You should visit the cathedral not only for its great architecture, but also for the beautiful green park surrounding it. Another religious site worth visiting when in Latina is the church of Borgo Sabotino, which is older than the cathedral.
Piazza Liberta (Liberty Square) is a beautiful square in Latina and a popular gathering place for the city's residents. The square is especially popular for its fountain, which is absolutely beautiful.
Giradino di Ninfa is a beautiful place in the core of the nature where you can relax, take in the fresh air and admire the beautiful scenery. The park is filled with all kinds of trees and plants and it is very well maintained. It is truly a natural monument of Latina.
Palmarola is a small island near Latina that will simply amaze you with its beauty. Some people say that this island is even more beautiful than the famous Capri. This hidden gem is quiet and romantic. The crystal clear waters are very inviting, so come here and spend a lovely day.
Restaurants. Latina has some pretty nice restaurants where you can enjoy a satisfying dining experience. Examples include Il Quadrato, Olimpo Street, L'Angolo DiVino, Punto Loran, BBeQ, Taberna dei Lari, and many others.
VroomVroomVroom