Car Hire Lignano Sabbiadoro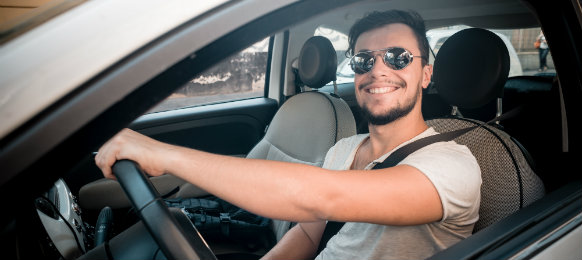 Lignano Sabbiadoro is a charming village and commune in Italy, located more exactly within the Friuli Venezia Giulia region, in the province of Udine. The history of Lignano Sabbiadoro goes back to the 20th century, when it developed from some hospitality resorts. The first inhabitants came to Lignano Sabbiadoro in 1931. Now, Lignano Sabbiadoro is one of the most popular summer resorts in northern Italy and in the coast of the Adriatic Sea. According to the 2007 census, Lignano Sabbiadoro has a total population of 6,676 residents and spans on a total area of 6.26 square miles (16.21 sq km). When coming here, Lignano Sabbiadoro will surely impress you with its charm and elegance.
Top Attractions within Lignano Sabbiadoro
The Terrazza a Mare (terrace on the sea) is considered to be one of the most representative monuments of Lignano Sabbiadoro. The building was designed by the architect Aldo Bernadis in 1969. Inside, you will find shops, a bar, and even a solarium.
The Marina and the Dock form the largest mooring complex in Italy. In fact, it is one of the largest ones in Europe. Here, you will find the Aprilia Maritima, Marina Uno, Marina Punta Faro, and Marina Punto Verde, a complex of harbors and docks strategically positioned around the peninsula of Lignano.
Parco Zoo Punta Verde is a recreational place in Lignano Sabbiadoro that children will particularly love. This is both a theme park and a zoo, being home to a wide array of animals, especially animals native to hot and tropical areas such as lions, tigers, zebras and giraffes.
Aquasplash is one of the main providers of family fun in Lignano Sabbiadoro. This water park has numerous slides, rides and other water features that both adults and children will love. This is the perfect place to spend a lovely, fun-filled day with the family.
Restaurants. There are so many restaurants in Lignano Sabbiadoro that will provide you with a great dining experience! Examples include Sandrocchia, O Sole Mio, Il Panino, Bollicine, Agosti, Pizzeria Croce Del Sud, Trattoria Ginevra, and many others.
VroomVroomVroom