Car Hire Lodi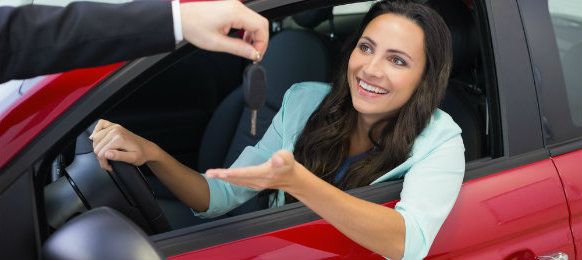 Compare the cheapest car hire in Lodi
Lodi is a beautiful city located in the Lodi provence, Lombardy region of Italy. The town of Lodi has an area of 16 square miles and a population of nearly 44,000 residents. One of the most important events that happen in Lodi is the day of Saint Bassianus. He is the patron saint of the city and each year on January 19, Lodi celebrates with parties, concerts, cook-outs, but also with religious ceremonies in his remembrance. The city of Lodi is very old, it was originally a Celtic village. In present, the city is known all around the world thanks to Agip, a petrol company started by a native of the town in 1945. If you plan visiting the city, read the guide bellow to decide what is that you should see in your holiday.
Top Attractions within Lodi
Piazza della Vittoria is one of the most beautiful and impressive central squares in Italy. It is filled with beautiful porticoes and it is the area where you can see an old church - Basilica della Vergine Assunta and Broletto, which is the city hall.
Tempio Civico della Beata Vergine Incoronata is a splendid church located in the city center of Lodi. It is one of the best Renaissance buildings in the city. It was designed by Giovanni Battagio, a pupil of the famous architect Bramante.
Gelateria Umberto is a haven of ice cream. You cannot vacation in Italy without tasting the delicious ice cream made here and in Lodi, Umberto is the best place to do it, without doubts.
Il Rondo is a central eatery of Lodi, offering traditional Italian food. Not just that the dishes are absolutely delicious, but their presentation is stunning. You will be able to serve lunch or dinner in a wonderful atmosphere, surrounded by nice and attentive people, as the service is excellent.
VroomVroomVroom