Obtain a Cheap and Reliable Car Hire in Monterotondo Scalo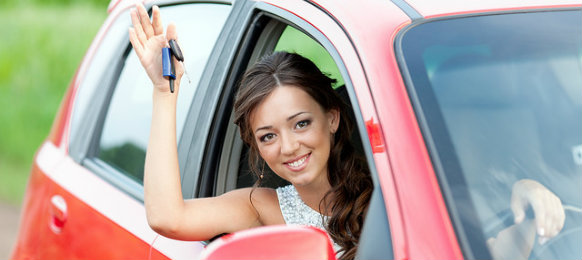 Make an early reservations through VroomVroomVroom
Monterotondo Scalo is located in the Lazio Region of Italy. Due to its location, the commune of Monterotondo Scalo is included in the perimeter of the Province of Rome. The area of Monterotondo Scalo is actually a part of the larger municipality of Monterotondo and it is one of its urban residential areas. The population in Monterotondo Scalo reaches approximately 8,000 inhabitants.
Top Attractions within Monterotondo Scalo
The Duomo of Monterotondo Scalo is the main religious monument of the region. Built in a delightful Baroque architectural style, the construction may be found interesting by those who are not passionate about religion, but actually by architecture, by decorations or by history. Regardless, visiting the site of the church will surely be appreciated by all types of people.
Palazzo Orsini is a landmark of the community in Monterotondo Scalo. The importance of the palazzo lies in the fact that it is one of the ways through which people can have access to the cultural developments of the region. The main attractions in this domain are the frescoes of the palazzo, which have been created by Girolamo Siciolante, by Perin del Vega and by the Zuccari brothers.
The Archaeological Museum of Monterotondo Scalo is the main source for your tour into the past of the region. With the artifacts that can be seen in the collections of the museum, you can create a better image of the way in which these lands used to look in ancient and in medieval times. Remains from Eretum, Crustumerium and Nomentum are the main attractions of the museum.
La Rocca del Gusto is the best restaurant in which you can have all your meals during your vacation in Monterotondo Scalo. The atmosphere of the restaurant is simple and casual, which makes it the perfect spot for all types of meals. The menus include entrees, all types of main courses, desserts and a great selection of wines. Therefore, you have here all you need for a complete and satisfying meal at all hours of the day during the time spent here.
VroomVroomVroom