Spot a Reliable Car Hire in Pompei - Fast and Easy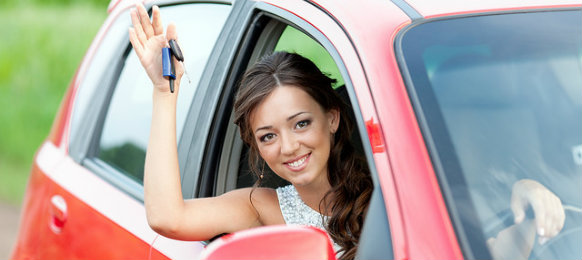 Enjoy your holiday with a cheap car rental
Pompei is one of the most famous cities in Italy, renowned particularly for its ancient Roman ruins. It is located more exactly within the province of Naples, in the Campania region. The history of Pompei goes back to the ancient times, but the modern city was settled in 1891, after the building of the sanctuary was started by Bartolo Longo, who is considered to be the founder of the modern town. According to the 2010 census, Pompei has a total population of 25,671 residents and spans on a total area of 5 square miles (12 sq km). Even though it is little, Pompei is visited by millions of people every year, so do not miss the chance to see it.
Top Attractions within Pompei
The Roman ruins of Pompei (Ancient Pompeii) are the main attraction and most representative landmark of the city. Legend has it that the old Pompei was destroyed and covered in lava after the volcano Vesuvius erupted. The Roman ruins were discovered by accident, after the city was lost for almost 1700 years, but were nicely preserved and provide a great insight into the Romans' daily life and traditions.
The Shrine of Our Lady of Pompei is a beautiful church dedicated to Our Lady of the Rosary. The church has become a popular site for Catholic pilgrimages in the recent years. A canvas by Luca Giordano can be seen in the church.
Mount Vesuvius is an amazing volcano located just a few miles from Pompei. Visiting the volcano will be a once in a lifetime experience that you should not miss. The volcano is best known for the eruption which led to the burying and destruction of both Pompeii and Herculaneum.
Restaurants. Pompei is a great provider of culinary opportunities that will satisfy every taste bud and that can be enjoyed in restaurants such as Garum, Add'u Mimi, La Bettola del Gusto, Vincanto, President, Il Principe, Todisco, and many others.
VroomVroomVroom