Compare the Cheapest Car Hire in Prato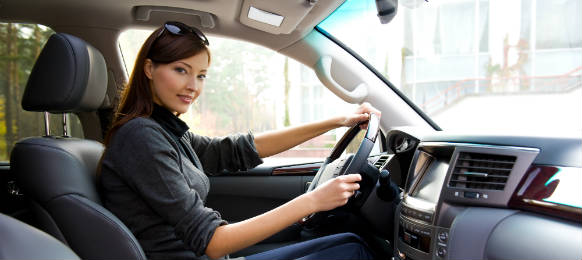 Prato is a charming city and commune in Italy, located more exactly within the Tuscany region, in the Prato province, being the capital of the province at the same time. Prato is located at the foot of Monte Retaia, which is the last peak in the Calvana chain. The history of Prato goes back to the Paleolithic times, as archaeological evidence suggest. However, the history of Prato as the modern settlement it is today did not begin until the 10th century, when the distinct villages of Castrum Prati and Borgo al Cornio were united. Prato has managed to significantly grow ever since. According to the 2009 census, Prato has a total population of 189,210 residents and spans on a total area of 37 square miles (97 sq km).
Top Attractions within Prato
The Cathedral of Santo Stefano (Duomo di Prato) is a beautiful Roman Catholic church dating back to the 10th century, when it was built in the Romanesque architectural style. The church is home to several notable works of art, especially sculpture, including the Filippo Lippi frescoes, which have recently been restored.
Palazzo Pretorio is a palace in Prato dating back to the 13th century, when it was built in red bricks. It also has a part in white stone, which dates back from the late-Gothic period. The 14th century Palazzo Datini and the 12th century Palazzo degli Alberti are also notable structures that you should visit when in Prato. Nevertheless, there are so many more castles in Prato.
The Castello del' Imperatore (Emperor's Castle) is an impressive castle in Prato, being the northernmost castle built in Italy by Frederick II of Hohenstaufen. This amazing structure will definitely charm you, so do not miss the chance of seeing it.
The Centro per l'arte contemporanea Luigi Pecci (Center of Contemporary Art) is a great cultural institution in Prato, serving as both a museum and an education center dedicated to contemporary arts.
VroomVroomVroom