Car Hire Riccione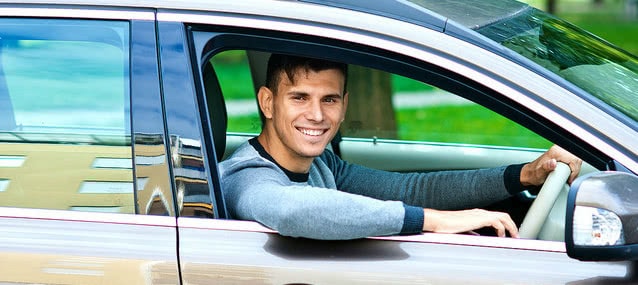 Compare the cheapest car hire in Riccione
Riccione is a small, but charming town located in the Rimini province, a part of the Emilia Romagna region of Italy. The area of Riccione is of nearly 7 square miles and the city has a population of 35,000 residents. The locals of Riccione throw a big party each year on November 11. At that date, they celebrate the patron saint of Riccione, San Martino, who is apparently the one that defends the town of negative forces. Since Riccione became one of the most popular holiday destinations in Italy, it is always crowded and noisy, but in a very pleasant manner. Make new friends and visit beautiful place while in Riccione.
Top Attractions within Riccione
Playa del Sol is one of the beaches of Riccione. It is located on Viale della Costituzione and it was recently modernized to attract more and more tourists. Not only that it offers fine sand and clear blue waters, but on the beach there is also a luxurious huge pool which you can use. Moreover, the area of this Riccione beach is surrounded by bars and restaurants.
Indiana Golf is one of the best entertainment centers of Riccione. It is located in a great natural area of the city, on Via Torino Andolo Via Bernini. You can simply relax sipping cocktails or you can enjoy mini golf. The music on this venue is great, which makes it perfect for a relaxing and pleasant night out in the city of Riccione.
Sol y Mar is an Italian restaurant of Riccione. You can find it in a beautiful area, at 190 Lungomare Viale D'annunzio. Not just that the food of it is great, but the view from its terrace is superb.
Pescespada is a romantic Italian restaurant of Riccione in which you can really enjoy seafood. If you are a fan of seafood dishes, you will love to have at least a meal in this great restaurant located at 223 Viale D'Annunzio.
VroomVroomVroom