Compare the Cheapest Car Hire in Sardinia Tortoli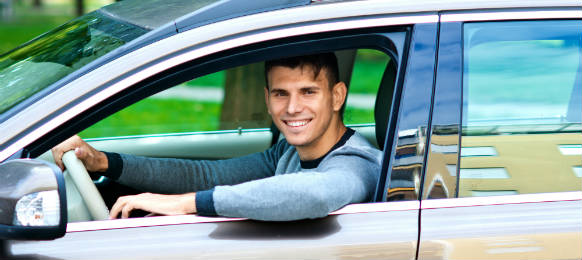 Sardinia Tortoli is a town and a commune located in Sardinia, Italy. Sardinia Tortoli is also co-capital of the Province of Ogliastra with Lanusei and it has approximately 10,207 inhabitants. Tortoli is also home to many attractions, so this location is a great vacation destination.
Top Attractions within Sardinia Tortoli
Hotel Sa Contonera is a nice place to sleep when you visit Sardinia Tortoli, Italy. The hotel is elegant, modern, it provides a lovely pool and the rooms are large and spacious. The restaurant is also amazing and the staff is very friendly. You will also benefit from free Internet access and from a free parking. In addition, this hotel is also a short drive to several beautiful beaches and shopping areas. Pricing is great, so you will have a pleasant stay, but at a lower price.
The Church of St Lussurio is a lovely building based in Sardinia Tortoli, featuring an impressive architectural style. Its interior is also nice and there are many paintings and statues.
The Orrì Beach is a wonderful beach located near Sardinia Tortoli where you can have a lot of fun and relax. The water and the beach are clean and there are several shops and restaurants. Kids will also love this place as they can play and swim.
The Church of St Andrea is based in Sardinia Tortoli and is one of the most beautiful buildings in the area. The church is old, but it has been preserved very well and its interior hosts many beautiful paintings and statues. If you are interested in art, religion or if you just need a few peaceful moments, this church is ideal for that.
Ristorante Lucitta is an Italian restaurant located in Sardinia Tortoli, right in front of the sea. The restaurant offers tasty dishes and great beverages.
VroomVroomVroom