Find, Book and Drive a Car Hire in Saronno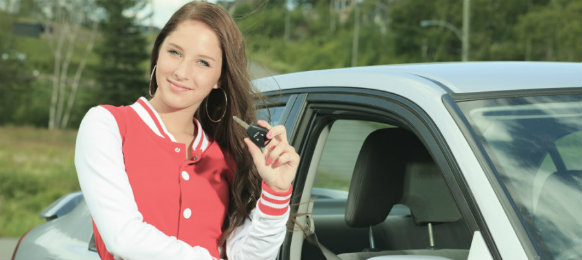 Compare the lowest rental car in Saronno - fast and easy
Saronno is a beautiful commune of Lombardy, in the province of Varese, Italy. Saronno numbers approximately 38,598 inhabitants and is also a wonderful tourist destination due to its beautiful attractions.
Top Attractions within Saronno
The Church of St. Francis is a must see as it's the oldest church in Saronno and it also looks amazing. The building has medieval origins and it has been several times restored. It houses many beautiful statues and paintings, so don't forget about this attraction in Saronno.
Palazzo Visconti is based in Saronno, Italy. It was built in the 16th century and even though it's old, it looks amazing. The palace hosts many old art items that look amazing, so if you are passionate about art and architecture, this venue in Saronno is a must.
La Perla Ristorante Grill Pizzeria is a wonderful restaurant where you can enjoy the best pizza in Saronno. The ingredients are fresh and the atmosphere is relaxing. This venue is child-friendly and pricing is convenient. The staff is nice and helpful, so it will be a wonderful experience in Saronno.
Hotel Della Rotonda is a wonderful place to stay when you visit Saronno. The oytel provides excellent service, the rooms are spacious and clean. The beds are very comfortable and the architecture style is also impressive. The hotel has a restaurant where you can enjoy great food and excellent beverages. All the rooms have air-conditioning, as well as a minibar, free Internet access, direct dial telephone, and a TV.
Cafe Noir is a modern cafe based in Saronno. Here you can choose from a wide variety of coffee. This cafe is one of the most popular in the are during the day and also in the early evening. It also provides outdoor eating and also a happy hour.
VroomVroomVroom