Car Hire Schio Vi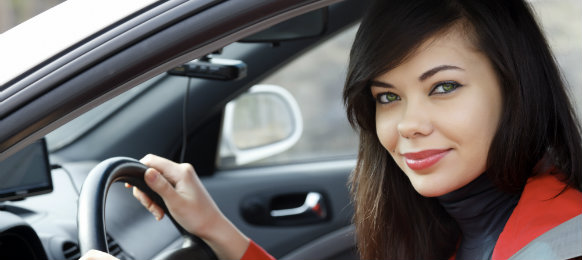 Compare the cheapest car hire in Schio Vi
Schio Vi is a wonderful town and commune located in the province of Vincenza, Italy. Schio Vi numbers approximately 38,638 inhabitants and is a lovely tourist destination. Its name comes from Latin and the first settlements in the area were around two hills.
Top Attractions within Schio Vi
The Weaver's Monument is a must see attraction in Schio Vi. The monument was erected in 1879 and it's a statue representing a man who holds in his hand the shuttle of his loom.
The Church of St. Mary in the Valley is a wonderful attraction in Schio Vi. The church is small, but even so, it's very charming. Originally, in this place a column was erected in 1511 and later, it became a church. If you are passionate about architecture or you just want to spend a few moments in a peaceful place, this church is where you should go.
Toaldi-Capra Palace is an amazing building based in Schio Vi, Italy. The palace was constructed in the 15th century and it was the property of several families throughout time and in 1913, it became the town hall. In 1981, the building was recovered and restored. Today, it houses the Civic Musical Institute.
Pizzeria La Gogna is a wonderful restaurant where you can enjoy the best pizza in the area. It's one of the best pizzeria in Schio Vi, being popular for affordable pricing, great food and brilliant service. It's also a child-friendly venue and the atmosphere is relaxing and welcoming, so you will feel great.
Schio Hotel is one of the most convenient and nice hotels in Schio Vi, Italy. The hotel is located near Schio Vi centre. Its restaurant features international cuisine, as well as local specialities. Rooms are air conditioned, clean and spacious and you will also benefit from free wireless Internet access, as well as from a minibar and a flat-screen TV.
VroomVroomVroom