Book and Save on Your Reliable Car Hire in Sicily Gela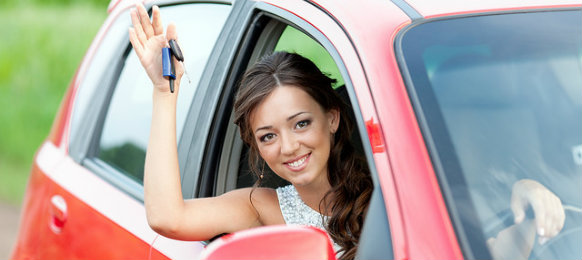 VroomVroomVroom offers the best rental car rates
Sicily Gela is a nice town and commune in Italy, located more exactly within the Sicily region, in the province of Caltanissetta, on the Mediterranean Sea. The history of Sicily Gela can be traced back to 698 BC, when it was founded by colonists from the Greek islands of Rhodes and Crete. The name of the city comes from the river Gela. According to the 2011 census, Sicily Gela has a total population of 77,360 residents and spans on a total area of 107 square miles (276 sq km), making it the second largest city in the area. Sicily Gela is also very developed, offering plenty of things to do and see for people of all ages.
Top Attractions within Sicily Gela
The Cathedral of Sicily Gela is a beautiful religious site dedicated to the Holy Virgin Assunta. The cathedral was rebuilt in the 18th century over a previously existing small church dedicated to Madonna della Platea. Both the interior and exterior of the cathedral are exquisitely decorated and have some pretty great architectural features.
The Natural Reserve of Biviere di Gela is a great recreational place in Sicily Gela where you can relax, take in the fresh air and admire the beautiful scenery. The reserve includes a coastal lake surrounded by dunes that will surely impress you with its beauty. The lake also allows for fun activities such as boating.
Manfria is another great place in Sicily Gela. This typical Mediterranean beach with dune landscape is the perfect place to spend a relaxing day, enjoying the sun and the sea. When coming here, make sure to visit the Torre di Manfria (Manfria Tower).
The Regional Archaeological Museum is an interesting cultural institution dedicated to the archaeological history of Sicily Gela and the surrounding area. The museum puts on display a wide array of artifacts, historical items and archaeological findings. And speaking of archaeology, make sure that you also visit the archaeological site of Capo Soprano and the Acropolis.
VroomVroomVroom