Car Hire Sicily Pozzallo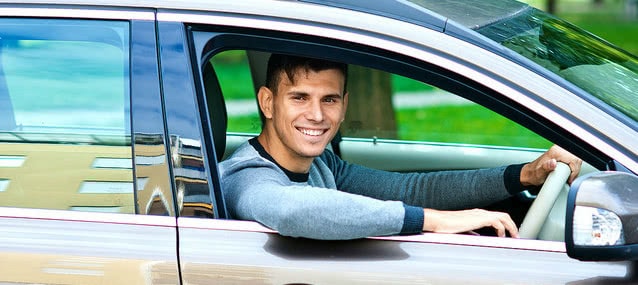 Compare the cheapest car hire in Sicily Pozzallo
Sicily Pozzallo is a charming town and commune in Italy, located more exactly within the Sicily region, in the province of Ragusa. Sicily Pozzallo is an important and popular tourist attraction, as it is a great provider of cultural and recreational opportunities. According to the 2007 census, Sicily Pozzallo has a total population of 18,730 residents and spans on a total area of 5.77 square miles (14.94 sq km). Although it is small, Sicily Pozzallo is a major port, creating the link between Sicily and Malta with a catamaran service. When coming to Sicily Pozzallo, you will surely be impressed with the beauty and tranquility of the town, so your staying here will be a delightful one.
Top Attractions within Sicily Pozzallo
The beaches. No less than 4 beaches in Sicily Pozzallo have received the Blue Flag award by the Foundation for Environmental Education. This award is very prestigious and is only give to beaches meeting strict criteria regarding water quality and environmental education, information and management, as well as safety and other services. Considering that only 8 beaches in the whole Sicily region have received the Blue Flag award, it is safe to say that Sicily Pozzallo has achieved quite a performance.
Torre Cabrera is an ancient tower in Sicily Pozzallo dating back to the Roman times. Even though the tower is almost in ruins, this historic landmark is definitely worth seeing, as it is one of the oldest structures in the town.
Osteria Il Tono Rosso is a great tavern and restaurant in Sicily Pozzallo where you will surely enjoy a satisfying meal. The fish served here is simply amazing! Nevertheless, the menu is diverse and features numerous choices that will satisfy every taste bud.
Sabbenerica is another terrific restaurant in Sicily Pozzallo you should try especially if you want to experience traditional Italian cuisine. Besides the delicious food, you will also like the friendly staff, prompt service, and delightful atmosphere.
VroomVroomVroom