Car Hire Sicily Ragusa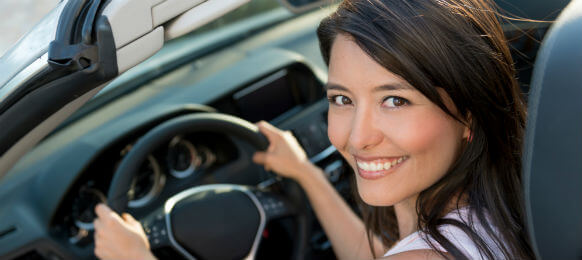 Compare the cheapest car hire in Sicily Ragusa.
Sicily Ragusa is a nice city and commune in Italy, located more exactly within the Sicily region, in the province of Ragusa, being the capital of the province at the same time. The history of Sicily Ragusa goes back to the 2nd millennium BC, when the ancient Sicels settled in the area. Now, Sicily Ragusa is very developed and welcomes many visitors every year, most of them who come to see the ancient ruins. According to the 2009 census, Sicily Ragusa has a total population of 72,836 residents and spans on a total area of 170.9 square miles (442.6 sq km). Sicily Ragusa is also listed among the UNESCO World Heritage Sites.
Top Attractions within Sicily Ragusa
The Cathedral of San Giovanni Battista is the most important and representative religious site of Sicily Ragusa Superiore (Upper Ragusa). Originally, the cathedral was located in the west part of the ancient Ragusa, under the walls of the Medieval castle, where now stands the church of St. Agnese. The current structure was built in the 18th century in a Sicilian Baroque architectural style.
The Cathedral os San Giorgio is another beautiful church in Sicily Ragusa, this one being located in the lower part of the city. The construction of the cathedral started in the 1730s to replace the temple destroyed by the earthquake in 1693. Other churches in Sicily Ragusa include the Church of San Giorgio and the Church of Sant' Antonino.
Kamarina is an ancient city located in Sicily Ragusa. The ancient city was founded by the Geloans in 599 BC, but it was then destroyed and rebuilt several times. Eventually, it was completely destroyed in AD 853 and now only a couple of ruins remain, such a part of the wall of the temple of Athena and several house foundations. However, Kamarina is also home to a luxurious Club Med vacation club, which features the biggest swimming pool in Europe.
VroomVroomVroom