Car Hire Taranto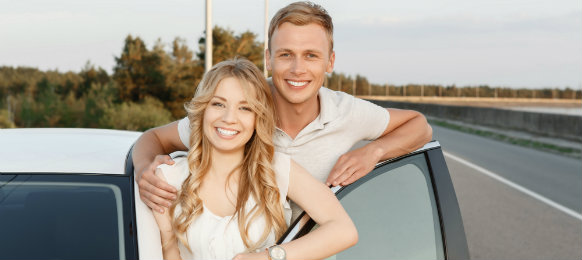 Compare the cheapest car hire in Taranto
Taranto, known to tourists also as Tarentum, from Latin, Taras or Tarantas from Greek or Tarde is a city located in Italy. Taranto is in the Taranto province, in the Puglia region. Taranto has a large area of 91 square miles and a population of almost 200,000 residents. If you could visit Taranto in spring, try to be in the city on May 10. In this date, Tarantini celebrate the day of the patron saint of the city. Saint Catald of Taranto is remember through impressive religious ceremonies and great parties held right in the city center. Of course, Taranto is great to see all through the year and you will understand why.
Top Attractions within Taranto
Castello Aragonese is a castle located in a more secluded area of Taranto. To find out more about it, you need to take a walking tour with a guide. He will explain you all you need to know in relation to this attraction of Taranto. The tour takes about an hour.
Museo Nazionale Archeologico is one of the best museums located in Taranto. You can visit it at 10 Via Cavour. The exhibition and galleries of it are amazing. Through the museum, you will see great vestiges of the history and you will be stunned of how rich the Italian culture is.
La Taverna dei Poeti is an establishment serving "cucina tipica", more precisely, dishes of the Italian cuisine. So if you are curious about the best pizza, pasta and gelato, you need to visit this great restaurant. It is located at 30 Corso Umberto I.
Pepenero is a romantic restaurant located in the proximity of Taranto, in a little charming village named Virgilio. With a great decor and with a lovely atmosphere, this is a good place to visit for a healthy and large meal. Try the seafood specialties, which are greatly cooked in this restaurant.
VroomVroomVroom