Find and Book a Reliable Car Hire in Verona Villafranca Airport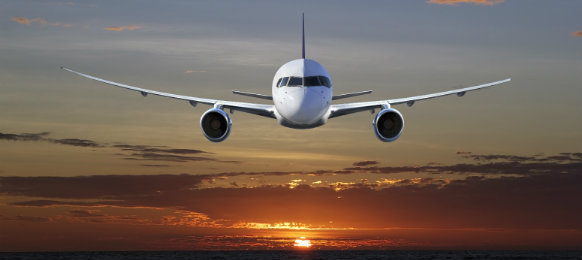 Kick back and relax in Verona 
Verona Villafranca Airport is situated in the middle of the provinces of Brescia, Mantua, Rovigo, Vicenza, Trento and Verona. In 2006, Verona Villafranca Airport received more than three million passengers. Verona Villafranca Airport was a military airport during the First World War and opened to civil traffic in the early 1919s with some charter flights to the North of Europe and daily connections to Rome. Verona Villafranca Airport is equipped with a fog dispersal device, which is the best solution available in Italy and abroad in order to allow flying operations even in case of low visibility. All the main attractions are located in the beautiful city of Verona.
Top Attractions Within Verona Villafranca Airport
Duomo di Verona is located in Verona, within the neighbourhood of Verona Villafranca Airport. This Romanesque Cathedral is a complex of buildings that includes a 12th century Baptistery, the Canons Cloister, and Saint Elena Church. The octagonal Romanesque baptismal front, decorated with carved Biblical scenes, was carved out of a single block of marble and the Baptistery has frescoes from the 13th to the 15th centuries. The frescoes of the cathedral are from the 15th to the 18th centuries.
Castevecchio is a 14th century medieval complex, located near Verona Villafranca Airport, as a residence and fortress. There are several towers and keeps as well as a brick bridge crossing the river. The castle has also got a museum that takes you through 16 rooms of the former palace filled with sacred art, paintings, Renaissance bronzes, archaeological finds, coins, and weapons and armor.
Verona Roman Arena is the third largest in Italy, located near Verona Villafranca Airport. Built in the 1 century BC, the arena holds 25.000 spectators. Since 1913, the Roman Arena has been the venue for a prestigious opera festival and a top setting for other theatrical performances. Although part of the seating is in bright orange and red chairs, it is easy to imagine the original look of the amphitheatre.
VroomVroomVroom
Verona Villafranca Airport
,
Italy