Car Hire Viterbo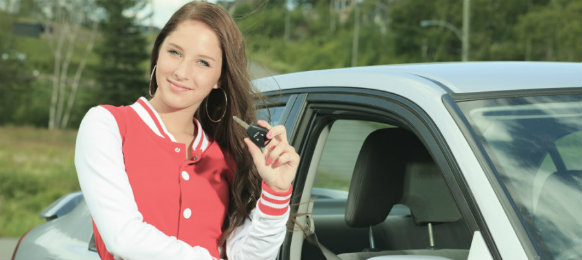 Compare the cheapest car hire in Viterbo
Viterbo is a wonderful city and commune located in the Lazio region, Italy. The city is home to many historic sites and its population numbers approximately 63,597 inhabitants. Viterbo was fortified in 772 and until 1905 was a free commune. In Viterbo are many attractions that will impress you.
Top Attractions within Viterbo
The Pallazo dei Papi (The Papal Palace) is one of the most important attractions in Viterbo, Italy. The palace was a country residence and a retreat in Rome. Its columns are spolia from a Roman palace. The bell-tower of the palace is also fabulous and its architectural style is wonderful. If you are interested in art, architecture and history, don't miss this palace in Viterbo, Italy.
The Church of San Franceso is a lovely Gothic church located in Viterbo, Italy, being one of the most popular attractions in the area. The church was built over a pre-existing Lombard fortress. It has a single nave and it is home to the sepulchre of Pope Adrian V. If you are curious to see how this building in Viterbo looks like, if you want to spend a few peaceful moments or if you are passionate about architecture, this is the right venue for all these things.
The Museo Civico (City Museum) is home to a wide variety of archaeological specimens dating from the pre-historic to Roman times, as well as Pinacoteca gallery, as well as many wonderful paintings by famous Italian artists.
Restaurant Enoteca La Torre is more than a nice place to enjoy a meal, but also a wonderful and relaxing experience. It's the ideal venue for doing business, romance and special dining occasions. The restaurant has wonderful food and the staff is nice. In addition, the menu is various and pricing is convenient, so you will save money.
VroomVroomVroom