Car Hire Motherwell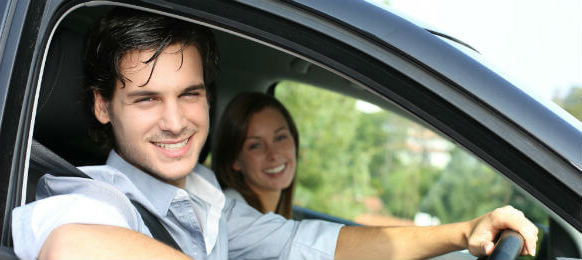 Motherwell or Mitherwall is a town within the council area of North Lanarkshire, lieutenancy area of Lanarkshire, Scotland, United Kingdom. Its earliest recorded history dates back sometime in the middle of the years 1583 and 1611 on a map of Lanarkshire that was created by the Scottish topographer Timothy Pont under the name Moderwelt. The town experienced drastic growth through time especially during the 19th century when its steel industry flourished. Motherwelt is famous for its cultural heritage, arts and leisure and sports destinations. The area in fact serves as home to the renowned Motherwell Football Club or the Steelmen.
Top Attractions within and nearby Motherwell:
Bothwell Castle
stands within Bothwell, Motherwell, Scotland, United Kingdom. Situated on a high bank near the River Clyde, Bothwell Castle was once one of the finest and most picturesque castles in Scotland. It dates back the 13th century and was first founded for Walter de Moravia or Walter of Moray. It is now on ruins but and on state care managed by the Historic Scotland. The castle is open for visitors and amongst its many highlights are its 13th century prison tower, great hall and chapel.
Cadzow Castle
sits within the town of Hamilton in South Lanarkshire, Scotland, United Kingdom just a mile away from Motherwell. The castle dates back the 1500s founded for the noble family of Sir James Hamilton. The building today is currently on ruins and is not open to public due to its bad condition. It can still be seen although not too close from the available footpaths within the Chatelherault Country Park.
Chatelherault Country Park
is just a mile away from the town of Motherwell within Ferniegair, Hamilton, Lanarkshire, Scotland, United Kingdom. The park used to be a part of the vast land surrounding the former hunting lodge of the now demolished Hamilton Palace that used to be a property of the Dukes of Hamilton. The site is open for visitors and its highlights include its woodland, ancient trees, large green space, restored ancient hunting lodge, cafe, shop, the nearby Dukes Bridge that crosses the Avon Water, barbecue sites, an adventure play area and interesting gallery and exhibits.
Motherwell Heritage Centre
is located at Buchanan Business Park, Stepps, Motherwell, Scotland, United Kingdom. It showcases large number of artworks, artifacts, documents and photographs that tell about the colorful culture and social history and of the town of Motherwell. The site is family friendly and is a good option to learn more about the happenings and or how life work during the bygone era.
Scotland's Theme Park
can be found at Strathclyde Country Park, Motherwell, Scotland, United Kingdom. It is one of Scotland's largest and most popular theme parks and is highly recommended for people of all ages. The site has over forty prime attractions and rides more than enough to keep all of your friends and member of your family happy. For tickets and or more information kindly visit
www.scotlandsthemepark.com
.
VroomVroomVroom
United Kingdom
,
Scotland
,
United Kingdom