London Car Rental Locations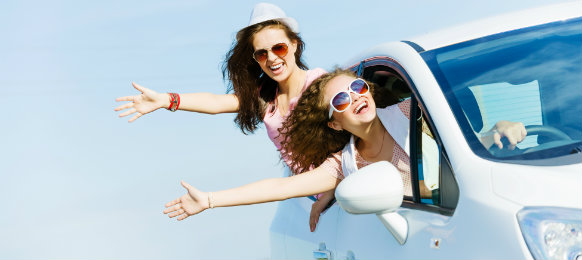 We at Vroom Vroom Vroom have designed our booking system so that an "apples to apples" comparison for London car rental locations based on price can be made for a customer who is interested in getting the right price for their dates, times and car types.
To do this, we pull car rental rates from each of the global suppliers giving us a list of car types and prices in price ascending order. Once the car rental customer feels comfortable with their choice, clicking on the book button brings them to the actual supplier page where the booking is finalised. This may be fine for small cities and towns but what about if you need a London Car Rental Location? What if the car you want at the price you want is on the opposite side of the city?
To help avoid this for London car rental, below is a rough guide showing the location of each of the global suppliers London car rental locations and their location in London. This should be helpful in determining which London car rental company you should be booking from. Let VroomVroomVroom make it easy for you.
Which is the largest city in Europe? The largest financial center? The only city to have hosted the Olympic Games three times? - London! Learn about London on Travel University.