Compare Deals to Find a Cheap Car Hire in Enfield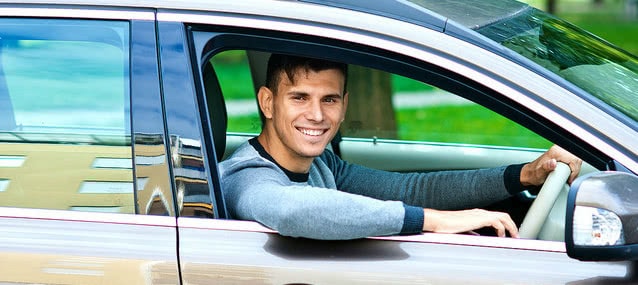 With Enfield so close to London, you want to get the best deal on car hire from leading brands including Europcar. Use VroomVroomVroom to save up on car hire. Start comparing deals to find the cheapest car hire.
Enfield is a London Borough in England. It is located north of London and is surrounded by the areas of Barnet, Broxbourne, Epping Forest, Essex, Haringey, Hertfordshire and Welwyn Hatfield. Its first recorded history dates back 1086 when it was recorded in the Domesday Book under the name Enfelde. Enfield is famous for its cultural heritage, amiable sights and shopping destinations.
Top Attractions around and nearby Enfield
Bruce Castle formerly Lordship House is a Grade I listed manor house located at Lordship Lane, Tottenham London. The castle and its park is open to public. The castle now serves as a museum and is popular for its architectural style and large collection of historical items from within and outside Tottenham.
Forty Hill refers to the historical residential suburb within the London Borough of Enfield. The area is known for its several historical buildings as well as for being the place where the former Elsyng palace was located. Forty Hills is one of the famous historical destinations not too far from the city of London.
Forty Hall Museum located within the area of Forty Hill, Enfield, London is a museum that features artifacts and documents that tell about the history and development of community within Forty Hill and so much more.
Hatfield House serves as the home of the Cecil family. It is located within the territory of Hatfield, Hertfordshire of which is not too far from the London Borough of Enfield. The estate is famous for its mansion's Jacobean architectural style, its garden's magnificent landscape as well as for the Hatfield House Old Palace (the childhood home of Queen Elizabeth I).
Millfield Theatre was opened to public sometime in 1988. The theatre showcases wide variety of dramas, dance, children's events, musicals and popular music performances. Millfield Theatre is located in Millfield House on Silver Street, Edmonton.
VroomVroomVroom
United Kingdom
,
England
,
United Kingdom