Car Hire Newton Abbot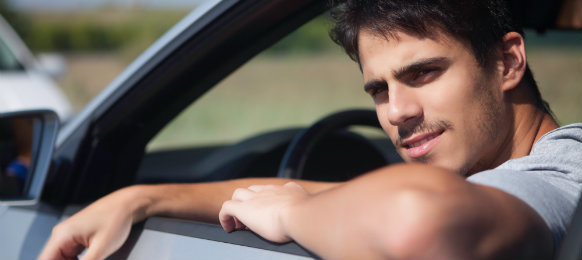 Newton Abbot is a town within the local government district of Teignbridge, Devon County, England, United Kingdom. It lies along the banks of River Teign and experiences a mild climate. The earliest evidences of human activity in the area date back the Neolithic Era. The town is famous for its cultural heritage, parks and industry.
Top Attractions within and nearby Newton Abbot:
Bradley
is an impressive medieval mansion with beautiful meadows and woodland. The estate is owned and governed by the National Trust and is open for visitors. It has wide collection of artworks, crafts and furniture. The venue can be found within Newton Abbot, Devon County, England, United Kingdom.
Bygones Victorian Museum
sits along Fore Street, St. Marychurch, Torquay, Devon County, England. The museum is famous within and outside the country for being successful in seemingly bringing people back into the bygone Victorian era. Amongst its celebrated features are the following: an 1987 Victorian street replica, a number of Victorian era looking shops and models on Victorian times costumes.
Compton Castle
is located at Compton, Marldon, South Devon, England, United Kingdom. It is a 13th century fortified manor house that served the Gilbert family and its descendants since it was built. The estate is open to visitors three times a week (Mondays, Wednesdays and Thursdays) from the month of April to October. It's stunning architectural style, well preserved towers, battlements, curtain wall, chapel, guard rooms and rose garden are just some of its must see features.
Orchid Paradise
homes large number of orchids including the rare types. The floral paradise is located at Burnham Nurseries Ltd., Forches Cross, Newton Abbot, Devon County, England, United Kingdom. The flowers flourish all year round inside the specially made growing areas of the establishment. Orchid Paradise is open every week.
Oyster Gallery
can be found at 98 Reddenhill Road, Babbacombe, Torquay, Devon, England, United Kingdom. The gallery is famous for showcasing wonderful artworks e.g. painting and sculpture from the 20th century and onwards. It is a great place to appreciate beauty and people's artistry.
VroomVroomVroom
United Kingdom
,
England
,
United Kingdom