Compare Rates to Find a Top Car Hire in Orpington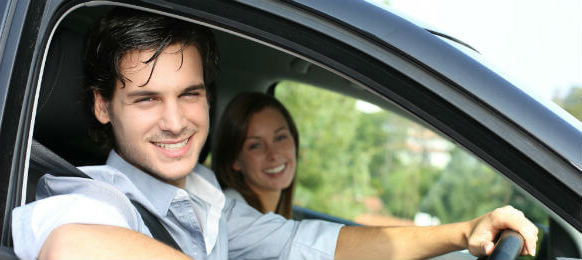 If you are planning to go on a vacation, we suggest you book a cheap car hire in Orpington early through VroomVroomVroom to save and enjoy huge discounts.
Orpington City is a suburb and an electoral ward of London Borough of Bromely. It is part of the urban extension of London and it is known as one of the 35 major centers in Greater London. According to the 2007 census, Orpington has 15.248 residents. Archaeologists have found in the area several items dating back to the Stone Age and even belonging to the early Bronze Age. Although a suburb, Orpington has a lot of wonderful attractions to offer to its tourists. Its charming small houses, its old-fashioned streets with souvenir shops and the wonderful streets, offer the tourists an unforgettable holiday. The accommodation in Orpington is afforadable, ranging from antique inns, fancy hotels and remote B&Bs.
Explore Orpington attractions in your rental car
Orpington is a suburban town which forms the south eastern edge of Greater London with the boundary of Kent. The High Street and adjacent Walnuts Shopping Centre contain a wide selection of high-street shops. Orpington College is the tallest building in Orpington, and was built in 1972.
The Walnuts Leisure Center is just east of High Street. The facility has a six lane swimming pool and it is home to the Orpington Ojays Swimming Club, which compete at county an national level. The facility is great for everybody in the family. There are special swimming pools for children as well as for adults, badminton, basketball and squash courts, saunas and steam rooms.
The Parish Church goes back to the Norman period and it was sponsored by the Archbishop of Canterbury in 1173. The Church is a wonderful intertwining of both Norman and Saxon styles and it must not be missed should you plan a visit to Orpington.
Orpington Hospital is the largest military hospital in Orpington. It was built during the First World War and it originally accommodated 1050 patients. The hospital was expanded and more than 15.000 patients have been treated here. Most of the original buildings are still standing and can be seen today as well.
Besides all these main attractions, Orpington offers its tourists an array of venues, such as elegant restaurants with many types of food, funky coffee shops and fun filled clubs for the young. Even if you are passing by Orpington, do not miss out on all the attractions. You will go back home with many beautiful memories from Orpington.
If you have any questions, contact us and our customer care support representatives will be delighted to assist you.
VroomVroomVroom
United Kingdom
,
England
,
United Kingdom