Booking a Top Car Hire in Wembley is Now Made Easy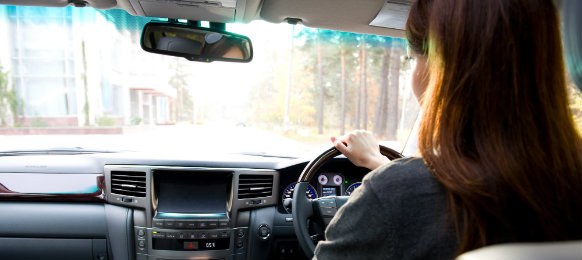 Wembley originally Wemba is an area within the London borough of Brent, ceremonial county of Greater London, London Region, England, United Kingdom. It lies near the Welsh Harp Reservoir and originally forms part the parish of Harrow on the Hill of the county of Middlesex. Its earliest known history dates way back the era of Beornwulf, King of Mercia. The area is popular for being home to the Wembley Stadium and Wembley Arena, its charming landmarks and environment.
Only minutes from the centre of London, Brent is a diverse, dynamic and enjoyable London borough. Whether you are looking for temples or tandooris, football or festivals, parks or canals, Brent has a taste of it all. With the iconic arch of Wembley Stadium on the skyline, Brent is on the map as the place to really experience multi-cultural London. This colourful and cosmopolitan borough makes it a popular location for big business, sports, entertainment, tourists and film makers.
Why book a car rental in Wembley with VroomVroomVroom?
Fast and easy booking
Free to book
No modification and cancellation fees
Check out our Price Promise to secure the best rates
High quality vehicles
Great service - Contact us now via phone call, email or live chat if you need help
Driving tips in Wembley
The prime roads A40 and A406 serve Wembley. Visitors can take the said roads to reach the area. Alperton, Brent Park, Harrow on the Hill, North Wembley, Perivale, Tokyngton and Wembley Park are all near Wembley Central.
Explore Wembley attractions in your rental car
Artangel Trust is located along the Engineers Way in Wembley, London, England, United Kingdom. It is a wonderful arts project that empowers the country's artists via showcasing their works. Amongst its facilities are a cinema, gallery and theatre.

Barham Park lies at the northern park of Wembley along Harrow Road, Wembley, London, England, United Kingdom. It is a famous beautifully landscaped Public Park with highlights including charming flowerbeds, trees and children's playground. The site is open throughout the year and is a great venue for relaxation for everyone.

Saint Stephen's Church can be found near the Wembley Stadium within Saint Stephen's Gardens, Wembley, London, England, United Kingdom. The beautiful Catholic Church is famous for its Victorian architectural style and friendly environment. It serves as a home to a number of Catholic congregation and welcome's everyone who seeks for a peaceful place to hear mass and or pray/meditate.

Wembley Arena can be found within Elvin House, Wembley, Middlesex, England, United Kingdom. It is currently London's busiest music venue and is famous for its magnificent features e.g. 12,300 seating capacity and perfect sound quality. ABBA, Britney Spears, David Bowie, Kylie Minogue, Madonna, The Beatles, the Spice Girls and Queen are only some of the big names in the music industry that Wembley Arena has already served.
Wembley Stadium lies along Empire Way, Wembley, London, England. The stadium serves as home to the England National Football Team, the England National Rugby League Team and the NFL International Series. It also popularly serves as a venue for the FA Cup Final and a number of musical and other sporting events.
VroomVroomVroom
United Kingdom
,
England
,
United Kingdom