Find and Book a Cheap Car Hire in Cambridge Railway Station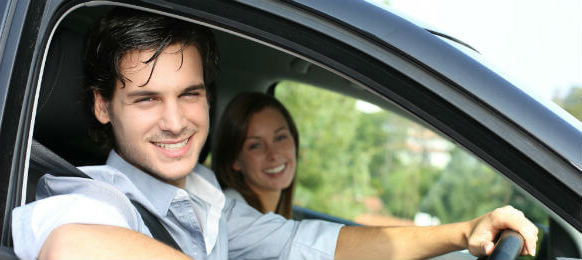 Cambridge Railway Station is the railway station in Cambridge, Cambridgeshire, England. This is England's busiest, serving almost 8 million passengers in 2010. Cambridge Railway Station owns the third longest platform in the country and many important routes use Cambridge Railway Station as a departure point: West Anglia Main Line to London Liverpool Street, Fen Line to King's Lynn, Brackland Line to Norwitch and sometimes even Hitchin-Cambridge Line to London King's Cross.
If you are headed towards one of these destinations and you want to waste a few lovely hours in the city, there are a few places you can go to near the Cambridge Railway Station so you do not miss your train.
Explore Cambridge Railway Station in your reliable car rental
Imperial Wax Museum Duxford is a great place to spend a few hours learning a little bit of history and also a little bit about planes. Not at all boring, the place is filled with war memorabilia and amazing objects depicting England's history. Try to go there at least for a short time, you will not be sorry.
King's College Chapel is a Gothic building raised between 1446 and 1515 and represents one of the country's oldest sites where people were educated. The structure is amazing, and the interiors the same, hundred of years of history relying beyond the walls of this great attraction near Cambridge Railway Station.
The Orchard Tea Garden is another great place for history aficionados to visit while in Cambridge or near the Cambridge Railway Station. The entrance in the garden is free, so you can quietly enjoy a meal in the middle of these historical gardens of the city.
The world famous University of Cambridge is also close to the Cambridge Railway Station, so you can pay a quick visit to see this education site established in 1209. In those times, grammar, rhetoric, logic, music and Latin were taught to eager students. Do not miss at least the sightseeing of this beautiful place before heading to the Cambridge Railway Station to continue your journey.
VroomVroomVroom
United Kingdom
,
England
,
United Kingdom