How to find the best Airport Parking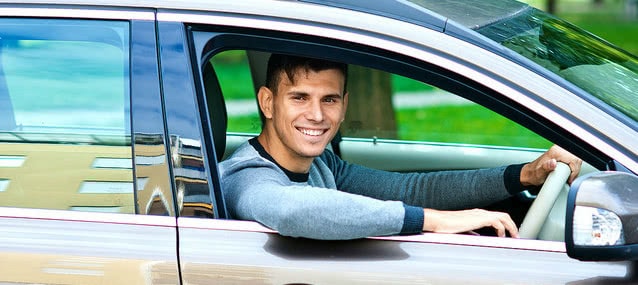 The majority of people travelling abroad in the UK still drive straight to the airport park the car and pay at the machine located in arrivals on their way back. Unfortunately, this is by far the most expensive way to park and is better known as the drive on or gate price.
If you are travelling through a busy such as Gatwick there are numerous options to choose from including cheaper off airport car parks, but the key is always is to pre-book
We are often asked when is the best time to book to obtain the cheapest price, whilst there is no definitive answer, we would always recommend booking as early as possible if you are travelling in peak times.
Airport car parks will increase their prices as their car park fills but if they feel that for a given departure time they will be left with space they will reduce the price, but only perhaps a week beforehand.
The other consideration is off airport car parks generally fill up first because they are price competitive but also because you are less likely to have your car scratched or bumped. Off airport car parks parked the cars themselves and are responsible for any damage.
If you park on airport it is akin to parking your car at the local supermarket and unfortunately, not everyone is as careful as they should be.
The same goes for Gatwick airport parking with a comparison site such as Flypark which offers both on and off airport solutions, as well as Meet and Greet.Gatwick hotels with parking deals which are far cheaper if bought as a package rather than individually. Hotels near Gatwick with parking included are now used almost exclusively for airport traffic and it would take you an age to visit each hotel web site, collate the prices and all the information and then make a selection. Flypark takes all this the toil out of this process and offers over 30 Gatwick hotels with parking that can be arranged by price and star rating.